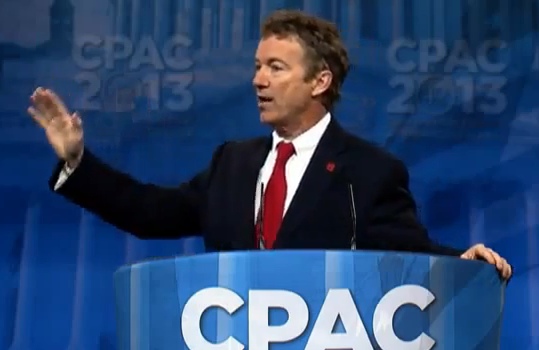 Sen. Rand Paul called out the politicos of D.C. again today, for funding hostile nations abroad, "I say not one penny more to countries that are burning our flag."
Here is a look back, at some of the evils that our money is confiscated by taxes to fund: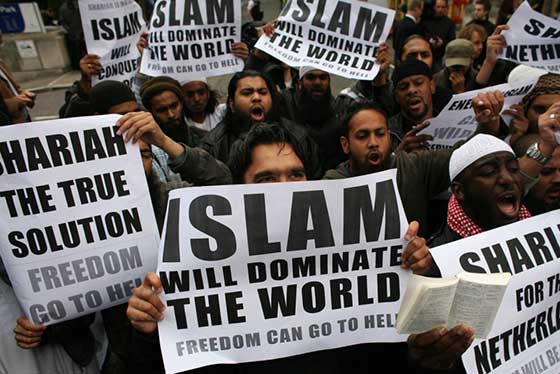 And below is Senator Paul's speech at the oddly and controversially pro-Islamist CPAC 2013, today.
And while this is a follow-up from his historic filibuster last week, it's a relatively brief one, as he cautions:

Video: "Rand Paul's CPAC 2013 Speech – 3/14/2013"
---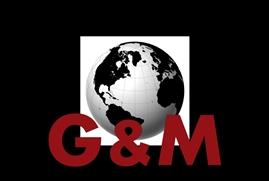 Subscribe to The Globe & Malevolence, your daily intelligence briefing via Noisy Room, Maggie's Notebook,
Gulag Bound, and other key sources.
Oh yeah, it's free -- maybe as long as we are.
---