Kremlin propaganda channel Russia Today covers riots in Spain.
At least 76 people have been injured in Madrid as clashes flared up between protesters and police, the latter using rubber bullets. Thousands of Spanish anarchists, communists and labor unionists turned out against new austerity measures introduced by the Socialist government.
---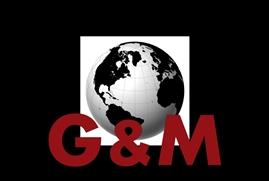 Subscribe to The Globe & Malevolence daily intelligence briefing via Noisy Room, Maggie's Notebook, Gulag Bound, and other key sources.