Does any Mitt Romney supporter have any sane reason important enough to vote for that globalist bankster backed, lying, Agenda 21 Quisling over Newt Gingrich, defender of essential United States sovereignty?
Do you have any issue that is more important?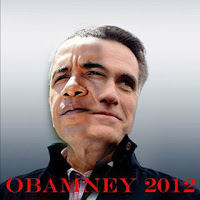 Let the comments be made and the reasons given!
Just, if you do, be prepared for the response and to either defend your position, or to change it.
---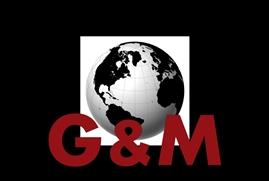 Subscribe to The Globe & Malevolence, your daily intelligence briefing via Noisy Room, Maggie's Notebook,
Gulag Bound, and other key sources.
Oh yeah, it's free -- maybe as long as we are.
---