Cliff Kincaid of USA Survival News confronts anti-war activist Adam Kokesh over his paid position with Moscow's propaganda channel Russia Today.
Cliff Kincaid is one of the few journalists to take this issue seriously.
Russia Today is a virulently anti-American propaganda channel, every bit as dangerous as Pravda or the Tass News Agency were during the Cold War.
Russia Today and its American shills, are effectively agents of a hostile power and should be treated as such.
---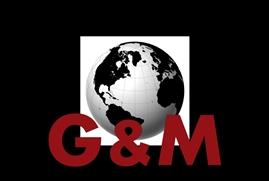 Subscribe to The Globe & Malevolence, your daily intelligence briefing via Noisy Room, Maggie's Notebook,
Gulag Bound, and other key sources.
Oh yeah, it's free -- maybe as long as we are.
---