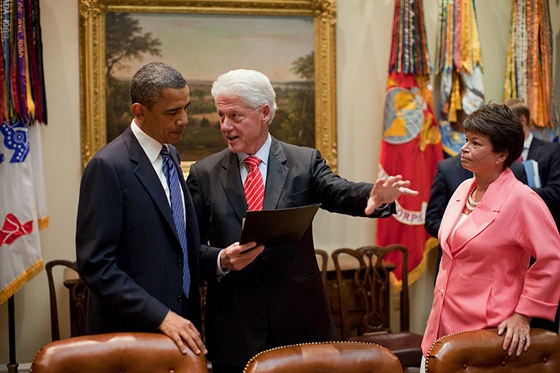 Just as "Media Rehabilitate Clinton for DNC Appearance" according to Cliff Kincaid, we see this.
Hm.
Published: 6:41 PM 09/03/2012

Douglas Band, former President Bill Clinton's top aide, plans to vote for Mitt Romney in November, according to a report in The New Yorker.

In an extensive article on the complicated and often unpleasant relationship between Bill Clinton and President Obama, the New Yorker's Ryan Lizza reports that Band intends to cast his ballot for the former Massachusetts governor this fall.

"According to two people with direct knowledge, Douglas Band has said that he will vote for Romney," Lizza writes. "Band declined to comment."
For a glimpse down the rabbit hole about Obama and the Clintons:
"Did Obama Assassinate Clinton Delegates?"
And as for the rodents on the Romney side:
Tag: "Romney deceit & psyops"
---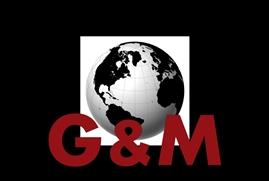 Subscribe to The Globe & Malevolence, your daily intelligence briefing via Noisy Room, Maggie's Notebook,
Gulag Bound, and other key sources.
Oh yeah, it's free -- maybe as long as we are.
---