This video is presented for its news value, to allow you to understand these aspects of current Marxofascist strategy and tactics, the weaponry brought to bear in the soft war against sovereign, free, and authentic America.
More:
At ProjectVeritas.com: "NEW VIDEO: Battleground Texas Illegally Copying Voter Data"
---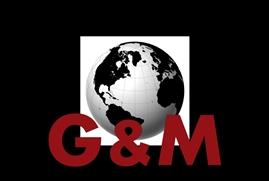 Subscribe to The Globe & Malevolence, your daily intelligence briefing via Noisy Room, Maggie's Notebook,
Gulag Bound, and other key sources.
Oh yeah, it's free -- maybe as long as we are.
---