Rafael Cruz, father of U.S. Sen. Ted Cruz, R-Texas, delivered a fascinating speech at FreedomWorks' "Free the People" event in Salt Lake City recently.
Having experienced and escaped Castro's Cuba, the elder Cruz drew comparisons between the island communist regime and the Obama administration.
Cruz/Palin, Cruz/West, Cruz/Paul 2016? Whats it gonna be?
---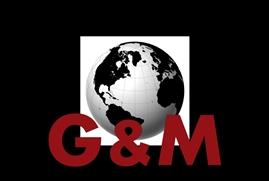 Subscribe to The Globe & Malevolence, your daily intelligence briefing via Noisy Room, Maggie's Notebook,
Gulag Bound, and other key sources.
Oh yeah, it's free -- maybe as long as we are.
---