For my Aussie mates.
The Sydney Traditionalist Forum is showing "Agenda: Grinding America Down" at Sydney University on April 8th.
"Agenda," made by first time film maker Curtis Bowers, is a classic of its kind. It's a must see for anyone trying to understand the deliberate cultural degradation of the West.
Yours truly features in the DVD on several occasions by the way!
---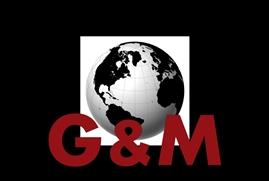 Subscribe to The Globe & Malevolence, your daily intelligence briefing via Noisy Room, Maggie's Notebook,
Gulag Bound, and other key sources.
Oh yeah, it's free -- maybe as long as we are.
---