This is credible in my opinion. It should go viral.
Thanks to Shona.
Gulag Note: This follows the report from a few short years ago, of National Guard being asked this question. We need to collate all the reports and sift through them as we go.
---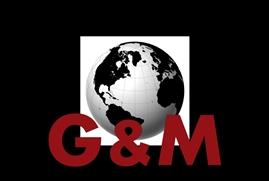 Subscribe to The Globe & Malevolence daily intelligence briefing via Noisy Room, Maggie's Notebook, Gulag Bound, and other key sources.