Everyone knows that the Illinois Democrat Party is in bed with the state's labor unions, but it appears that the state GOP is also cozy with the socialists.
Proof of this relationship comes from a little brochure I found at the RNC in Tampa last week.
SEIU, and AFSCME, both of which are dominated by Democratic Socialists of America, the US' largest Marxist organization, sponsored an Illinois GOP social gathering after the day's main events.
How can the Illinois State GOP justify taking money from Marxist controlled labor unions?
Would their rank and file members approve of such a potentially dangerous and corrupting relationship?
---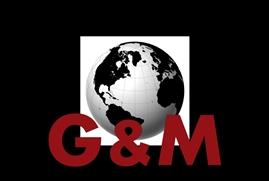 Subscribe to The Globe & Malevolence daily intelligence briefing via Noisy Room, Maggie's Notebook, Gulag Bound, and other key sources.