Communist agitators stir up racial and class hatred on the streets of New York.
Virtually everyone interviewed in this video is a member of the pro-Cuba/North Korea Workers World Party.
---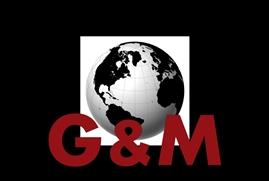 Subscribe to The Globe & Malevolence daily intelligence briefing via Noisy Room, Maggie's Notebook, Gulag Bound, and other key sources.