The word Secretary Panetta refused to stop using, before Congress was, "permission," and neither referring to Congress, nor even the Presidency.
Newt Gingrich, presumably this Saturday, March 10, in either Alabama or Mississippi:
The time has come for us to focus on American interests. And I want you to know that the foreign policy I would follow starts with American values, and American interests, and American institutions.

I have been told that the Secretary of Defense has suggested that that international agreements override the Congress.  If he believes that he should resign tonight.

We do not have, let me be clear, Leon Panetta needs to learn. We do not have a United Nations Secretary of Defense. We have a United States Secretary of Defense.
The text for the video at CNN.com:
Posted by

(CNN) – Presidential hopeful Newt Gingrich on Friday called on Secretary of Defense Leon Panetta to resign, rebuking him for telling a congressional panel that the U.S. would "seek international permission" before intervening in the ongoing bloodshed in Syria.

"I have been told that the secretary of defense has suggested that international agreements override the Congress," Gingrich told supporters in Gulfport, Mississippi. "If he believes that, he should resign tonight."


Responding to a statement that the U.S. was placing military resolutions of the United Nations, NATO and the Arab League ahead of those made by Congress, Panetta told the Senate Armed Services Committee on Wednesday: "You know, our goal would be to seek international permission. And we would come to the Congress and inform you and determine how best to approach this, whether or not we would want to get permission from the Congress."
Speaker Gingrich expressed the same, the prior Friday night on Fox News' Hannity program.
Related:
1. "Obama Syndicate's Panetta: Congress No Longer Relevant Governmental Body," Sher Zieve, March 9, 2012
2. Read about Leon Panetta's close and significant U.S. communist liaisons, tag: "Leon Panetta"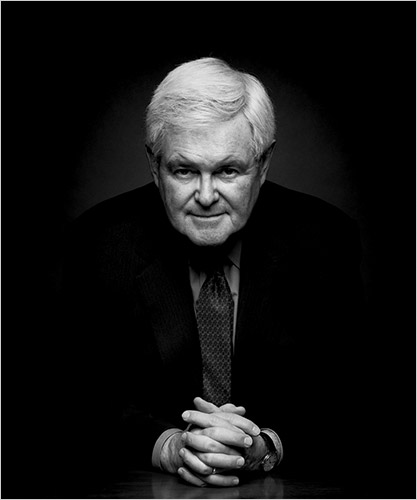 ---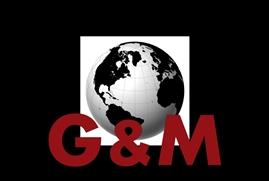 Subscribe to The Globe & Malevolence daily intelligence briefing via Noisy Room, Maggie's Notebook, Gulag Bound, and other key sources.