The Former Carter National Security Adviser Speaketh
Hat Tip: BB
Read more at Freedom's Lighthouse…
Who the Hell is he to tell Israel anything? Is his ass on the line?

Gulag  Note: much more deeply in the center of Bankster Globalism than he lets on, we suspect.
---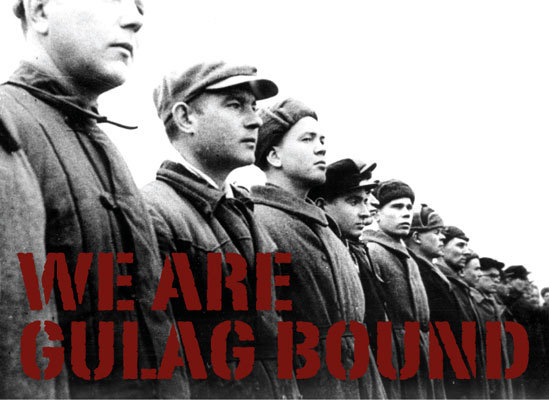 Subscribe to The Globe & Malevolence daily email to get the latest from Noisy Room, Maggie's Notebook, New Zeal, KeyWiki, and Gulag Bound each day.

---

---