It's Christmastime again and once again The Powers That Be are working like little elves, to assure that: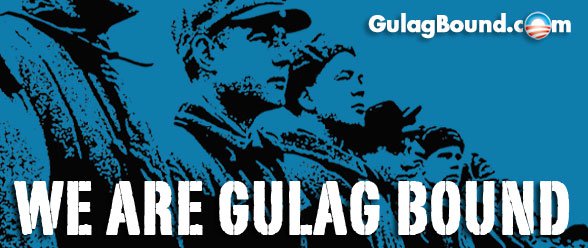 Hang in there; we're working on all of these subjects:
NDAA with its final language sorely needs to be put in context.
SOPA is a disaster-cludge in process and we'll show the response of the Internet's authors.
Rio 20 years later… it's back.
---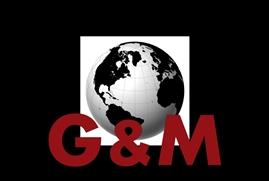 Subscribe to The Globe & Malevolence, your daily intelligence briefing via Noisy Room, Maggie's Notebook,
Gulag Bound, and other key sources.
Oh yeah, it's free -- maybe as long as we are.
---