Laying it straight, laying it down:

Video, "Student challenges Bachmann on marriage"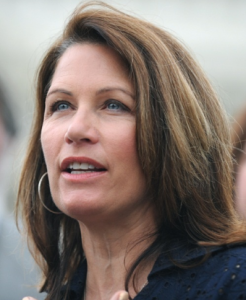 About the oxymoron of "gay marriage," I would have preferred she had said "essential, natural law," instead of merely "the law." Legislation may change from one political body to the next, whether to be sound, or become groundless, especially in the irrational climate of Marxist postmodernism.
Nevertheless, so nice….
h/t: Andrea Shea King, Radio Patriot
---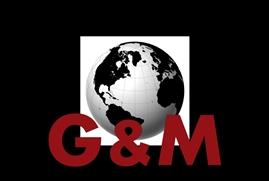 Subscribe to The Globe & Malevolence daily intelligence briefing via Noisy Room, Maggie's Notebook, Gulag Bound, and other key sources.