By: Zombie
The PJ Tatler
Photojournalist El Marco has returned from a trip to New York during which he documented the final days of the Occupy Wall Street encampment in Zuccotti Park. His newly published collection of Zuccotti Park portraits contains many unforgettable images (one of which we already featured here), but one particular image summarizes the entire Occupy movement — and the entire entitlement mentality as well.
I hereby present the photo I have titled "JFK's Greatest Nightmare":
Alternate title: Cloward-Piven's Revenge.
---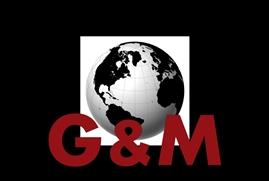 Subscribe to The Globe & Malevolence, your daily intelligence briefing via Noisy Room, Maggie's Notebook,
Gulag Bound, and other key sources.
Oh yeah, it's free -- maybe as long as we are.
---