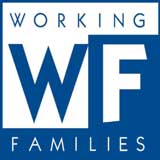 From FreeRepublic.com
Posted on Sun Oct 09 2011 19:11:52 GMT-0500 (Central Daylight Time) by PMAS

http://newyork.craigslist.org/brk/gov/2618821815.html

The Working Families Party (WFP) (www.workingfamiliesparty.org) is New York's most energetic, independent and progressive political party. Formed in 1998 by a grassroots coalition of community organizations, neighborhood activists, and labor unions, we came together to build a society that works for all of us, not just Wall Street CEOs and the well-connected. WFP is independent from corporate and government funding and in-addition we are community based; community funded and equally uninfluenced by both major parties. Our agenda focuses on economic and social justice, corporate accountability, job creation, environmental protection, and investment in education and healthcare. For the past twelve years the WFP has been at the fore front of progressive politics,

Leading the fight and helping to frame the debate. The WFP has a proud record of fighting for issues that matter and has been instrumental in implementing key pieces of legislation such as Raising New York's Minimum Wage, Enacting Living Wage Laws, Creating Thousands of Jobs In the Green Economy, Passing Healthcare Reforms on the Local Level, Fighting for Affordable Housing, Keeping Tuition Costs Low, A Progressive Tax Code, Reliable/Cost Effective Public Transit System, Public Financing Of Elections and Corporate Accountability . In addition, we have an unapologetic stance on supporting and pushing good candidates to enact progressive legislation

The WFP is seeking immediate hires.

You must be an energetic communicator, with a passion for social and economic justice.

(Excerpt) Read more at newyork.craigslist.org …
Such a deal!
Compensation: $350-$650 A Week Depending On Responsibility & Length Of Time On Staff
Principals only. Recruiters, please don't contact this job poster.
Please, no phone calls about this job!
Please do not contact job poster about other services, products or commercial interests.

PostingID: 2618821815
ht: Melissa
---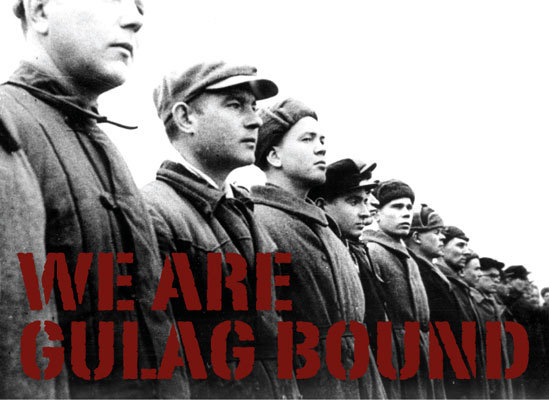 Subscribe to The Globe & Malevolence daily email to get the latest from Noisy Room, Maggie's Notebook, New Zeal, KeyWiki, and Gulag Bound each day.

---

---