AIM Video: Bar Stool Confessions with Juan Williams
"Thank you, James O'Keefe," remarked Mr. Williams.
The audacity of communicating free of (our words) neo-Marxist groupthink.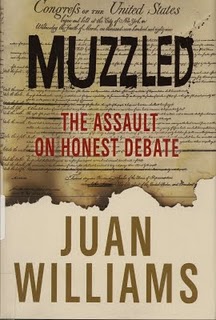 Hats off to AIM, producer Logan Churchwell, interviewer Benjamin Johnson, editor and videographer Louis Tartaglia, and videographer Jerome Vorus.
And hats off to leftist, yet American, Juan Williams, Fox News journalist and author of Muzzled: The Assault on Honest Debate.
---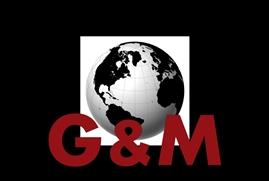 Subscribe to The Globe & Malevolence daily intelligence briefing via Noisy Room, Maggie's Notebook, Gulag Bound, and other key sources.