NoisyRoom
Hat Tip: Brian B.
By: UpTakeVideo
Ah, more propaganda aimed at the Tea Party. Sweet words meant to enslave. Progressive platitudes wrapped in a sweet sounding shroud of Marxism. What utter bull crap. Van Jones is truly an evil Marxist.
---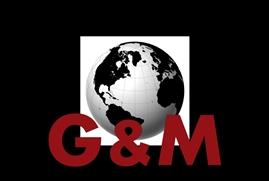 Subscribe to The Globe & Malevolence, your daily intelligence briefing via Noisy Room, Maggie's Notebook,
Gulag Bound, and other key sources.
Oh yeah, it's free -- maybe as long as we are.
---