10/30/10
Show Times: 9:00 pm to 11:00 pm ET and 11:00 pm to 1:00 am ET
Call-in (347) 215-6929 or join us online http://www.blogtalkradio.com/patriotsheartnetwork
JACQUERIE & WAM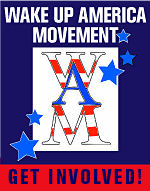 Tonight, CJ and Tallulah WELCOME WAM's strategist, Jacquerie, for last-minute analysis on the eve of the Mid-term Elections.
Wake Up America Movement, a spear-head organization in the citizens movement for reform, takes a look back with us to see how far the Reform Movement has come since 2008…from the birth of the Tea Party Movement to establishing a powerful third force in American politics.
WAM Election Tracker (for ID enter election ~ for password enter wamtracker) will also reveal the most urgent races where we can still have huge impact on the next Congress – and discuss what we can expect from this new Congress (where do we go from here?)
ANTI-OBAMA RETIRED MILITARY OFFICER JAILED AGAIN–WITH NO ACCUSER —J.B. Wiliams, Oct. 30, 2010
An honored hero, LCDR Walter Francis Fitzpatrick, III (Ret.) was arrested this week— beaten, tased and taken away from his residence. What's happening? We welcome J.B. Williams and Tim Harrington, co-founders of the United States Patriot's Union, as they update us on LCDR Fitzpatrick's case and condition. JB and Tim have been involved and reporting on this case from the beginning. It is not at all what the drive-by media is reporting, "SURPRISE… SURPRISE… SURPRISE…"
Join us tonight! Call In: (347-215-6929
---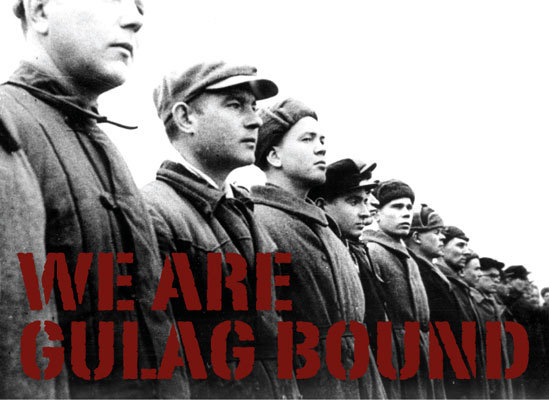 Subscribe to The Globe & Malevolence daily email to get the latest from Noisy Room, Maggie's Notebook, New Zeal, KeyWiki, and Gulag Bound each day.

---

---