After going up against New Jersey's Teachers Union all summer, Gov. Chris Christie (N.J.-D) is proposing a complete overhaul of how N.J. students learn and teachers teach. It's all open for reform, including tenure, seniority, and union rules which may be hindering the success of the students.
The full article is at CBSNewYork.
Tonight Gov. Christie unveiled his plans at the Old Bridge Town Hall and was greeted by the warm cheers of its citizens.
Christie defended his reform plan and said he does not bash teachers:
"Let me be as plain as I can be – and you know when I want to be plain I can be fairly plain. I'm a product of the public school system. I would not be standing here, were it not for the fact that I had wonderful teachers and a great school system that prepared me for college and law school and for all the things I've had to confront intellectually and professionally in my life. But I have no patience for a system any longer that says, "That's good for me, but depending on your zip code, it doesn't work for you – it doesn't work for some other set of children. They won't have the same opportunity that I had to be governor, because that education gave me the opportunity."

"So I do not bash teachers. I bash their stubborn, self-interested Union."
---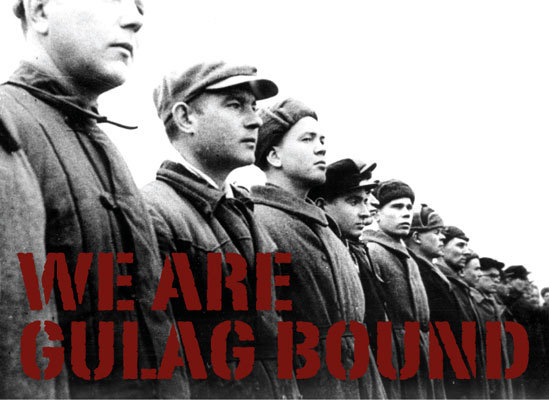 Subscribe to The Globe & Malevolence daily email to get the latest from Noisy Room, Maggie's Notebook, New Zeal, KeyWiki, and Gulag Bound each day.

---

---