Frances Fox Piven (of the Cloward-Piven Strategy) speaking at the University of Wisconsin in November, 2004, advocating the use of violence – so long as it's "a big part of your strategy."
A couple of excerpts from the video:
"I have considerable respect for non-violence, but I don't treat it as inevitably a necessary rule. The reason I have respect for non-violence, is I think it helps to protect the protesters."
"Unless you have good reason for breaking the window, probably you shouldn't do that. Unless it's you know, a big part of your strategy."
Read more about the Cloward-Piven Strategy here.
---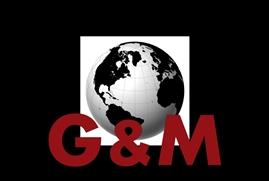 Subscribe to The Globe & Malevolence daily intelligence briefing via Noisy Room, Maggie's Notebook, Gulag Bound, and other key sources.