UPDATE- Player for streaming the recorded program:
---
Tonight, we are interviewing Susan Knowles, of her blog Stand for Truth, and of Human Events and Gulag Bound. He has a particular interest in the rights of parents and children.
---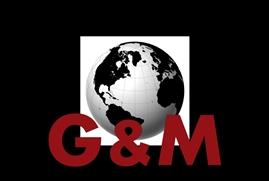 Subscribe to The Globe & Malevolence, your daily intelligence briefing via Noisy Room, Maggie's Notebook,
Gulag Bound, and other key sources.
Oh yeah, it's free -- maybe as long as we are.
---