"The End of the Beginning"
An epic indictment of the lying fraud that is currently disgracing our White House and his disastrous health care law by Bill Whittle.
---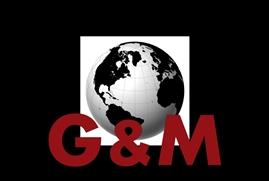 Subscribe to The Globe & Malevolence, your daily intelligence briefing via Noisy Room, Maggie's Notebook,
Gulag Bound, and other key sources.
Oh yeah, it's free -- maybe as long as we are.
---