TAG-TEAMING FOX NEWS SOON?
LATEST UPDATES beginning at SLIDE 14, below
Original post, Monday Dec. 2, 6:47am CT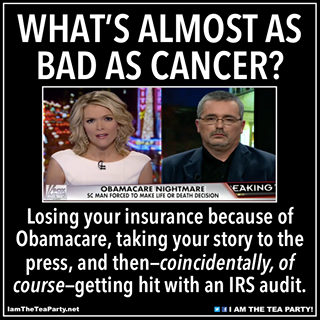 Part 1: Will our heroes do something?
Part 2: How Elliott and Tucker represent the smoking gun of Obamacare sabotage
—–GB—–

We will update in Gulag Bound and Storify, until this hits big media…
---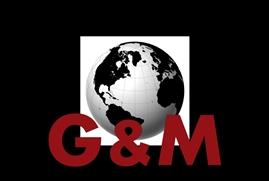 Subscribe to The Globe & Malevolence, your daily intelligence briefing via Noisy Room, Maggie's Notebook,
Gulag Bound, and other key sources.
Oh yeah, it's free -- maybe as long as we are.
---