Happy Constitution Day!
And good evening.
We're starting something new and would be honored if you would lend us an ear.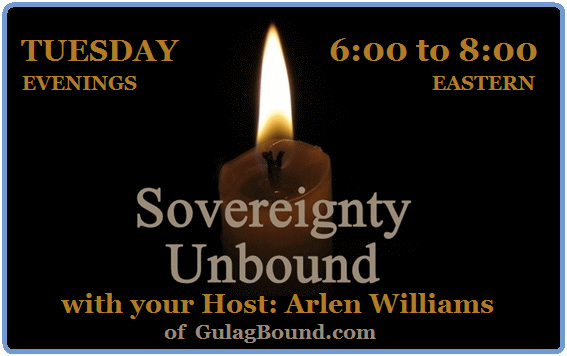 We will be quite informal as we get acquainted with our new surroundings. This may be more of a prototype program than a well prepared premier, but we are honored to join PRN Radio on Tuesdays, 6-8pm ET.
This evening we are honored to interview PRN Radio's Director and Watchmen of America's First Officer, "Freebyrd" plus Denise Simon, also of PRN Radio and Watchmen of America. Denise's "Uncommon Knowledge, with Bobbi and Denise" will immediately follow us (8-10pm ET).
UPDATE – Archived:
Link to the our program on BlogTalkRadio
As it says there:
Arlen will discuss the still nascent but very exciting "Sovereignty Campaign" and how it can be a truly pivotal solution for resetting America upon our authentic foundations of freedom, with popular sovereignty under God as our core.  We will seek the best vantage point, to deal with America's ongoing crisis of transnational progressivism under Barack Obama — with guests and call-ins!

Come Join our Custom Chat Room at: www.PRNRadioNetwork.com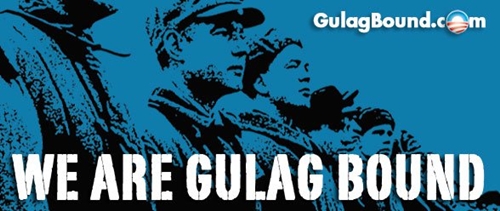 ---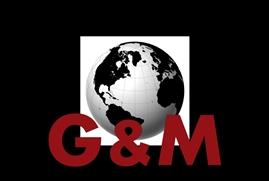 Subscribe to The Globe & Malevolence, your daily intelligence briefing via Noisy Room, Maggie's Notebook,
Gulag Bound, and other key sources.
Oh yeah, it's free -- maybe as long as we are.
---