An excellent video from the Western Center for Journalism.
Is this part of the "flexibility" Obama promised the Russians if he was re-elected?
GULAG BULLETIN:
To read about this see "Russia: it's 'Not an Invasion' if We Think They Belong Here"
---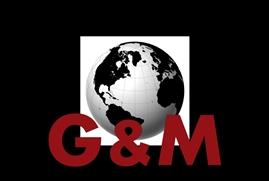 Subscribe to The Globe & Malevolence daily intelligence briefing via Noisy Room, Maggie's Notebook, Gulag Bound, and other key sources.