Updates shown below, within this entry and its comments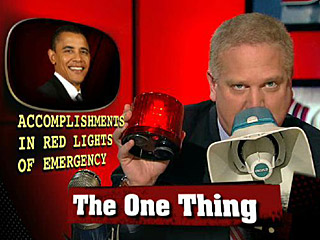 I sure hope so. And I will be praying so.
That should be done (must be done?) for us to free ourselves from the phony-right vs. left paradigm controlled by the globalist mammon (money-power) complex.
Then we need, as Sarah Palin has said, "sudden and relentless reform," a reform that I believe includes measures to prevent the controlling dynamic of predictable, thus planned and executed two-party conflict. That reform could begin with constitutionally implementing the run-off election system for federal and state offices.
And we need so much more, to bring us back to a nation of popular sovereigns, that preeminent position for each guarded by state and national sovereignty. And yes, that includes among so many reforms, regaining control of our own financial and monetary policies. What a (constitutional) concept. Ron Paul is right about that, though any global currency, even gold as a global currency, brings with it the seeds of a loss of national economic defense and instead, of mutually assured economic destruction (MAED).
But back to Beck… will we find out, this morning, Mr. Beck?
"It will take down the GOP. It will take down the Democrats. It will take down many members of Congress. It will take all of 'em down – and outside of Congress. It will take all of 'em down."
————-
The morning's 9-Noon ET radio stream may be heard here: http://www.glennbeck.com/content/radio.
---
UPDATE
Via Twitter
Beck: the America-true House Rep's say the #amnesty bill is loaded w/ treachery like #Obamacare (& stimulus) >> ow.ly/lZKjI #tcot

— Arlen Williams (@ArlenWms) June 13, 2013
@speakerboehner's treachery for #amnesty won't secure the border. It is a cave by the globalist, central-bankers', Aspen/CFR/Bilder. shams.

— Arlen Williams (@ArlenWms) June 13, 2013
The associated story at The Blaze:
"Revolt Among Republicans on Immigration Bill: 70 House Members Risk Careers in Planned Showdown With Leadership"
---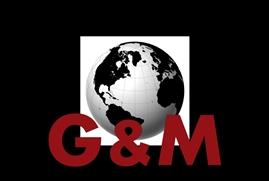 Subscribe to The Globe & Malevolence, your daily intelligence briefing via Noisy Room, Maggie's Notebook,
Gulag Bound, and other key sources.
Oh yeah, it's free -- maybe as long as we are.
---