NoisyRoom
Hat Tip: BB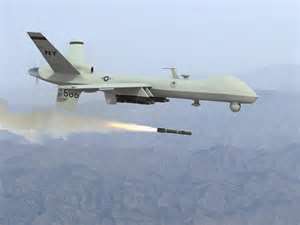 Don't be afraid of Obama's Unconstitutional Drone Strike program!!! Just listen to this guide from the White House on how to avoid becoming a victim!!

If you'd like to help us produce more conservative videos, donate here! http://bit.ly/D0nateHere

Visit me at http://www.soopermexican.com!
and Matt Dawson at http://www.themorlockrevolt.com!!
---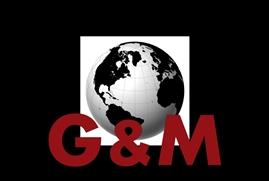 Subscribe to The Globe & Malevolence, your daily intelligence briefing via Noisy Room, Maggie's Notebook,
Gulag Bound, and other key sources.
Oh yeah, it's free -- maybe as long as we are.
---