Twenty seven years later, this statement remains exactly true as Putin's Russian Federation seeks to revive and expand the Soviet Union.
Thanks to my friend Christian Gomez.
Christian and I at the grave of the great Senator Joseph McCarthy, Appleton Wisconsin, October 2012.
---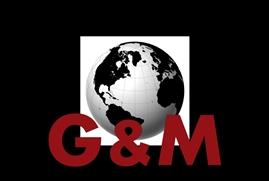 Subscribe to The Globe & Malevolence, your daily intelligence briefing via Noisy Room, Maggie's Notebook,
Gulag Bound, and other key sources.
Oh yeah, it's free -- maybe as long as we are.
---