Texas junior Senator Ted Cruz "slaughters" far leftist, former GOP Senator Chuck Hagel, during Defense Secretary confirmation hearings.
If Mitt Romney had gone after Barack Obama like this, he'd be POTUS today.
Perhaps one day Ted Cruz will be.
---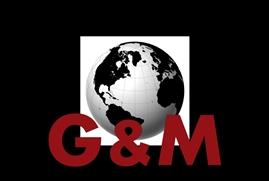 Subscribe to The Globe & Malevolence, your daily intelligence briefing via Noisy Room, Maggie's Notebook,
Gulag Bound, and other key sources.
Oh yeah, it's free -- maybe as long as we are.
---