Americans voted to re-elect our Muslim Brotherhood president after the Egyptians elected theirs. Now, patriots of one of those nations have the intestinal fortitude to demonstrate against their president's abrogations of power.
Here are two streams, carried live.
h/t: @colormered
---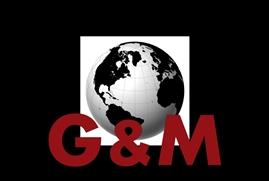 Subscribe to The Globe & Malevolence daily intelligence briefing via Noisy Room, Maggie's Notebook, Gulag Bound, and other key sources.