American Bryna Franklin, now of Jerusalem, is a lifelong Democrat and former chair of Democrats Abroad Israel. She voted for a Republican for President for the first time in her 80 years when she voted this year for Mitt Romney.
"Almost 75% of Americans living in Israel will cast their votes for Mitt Romney."
---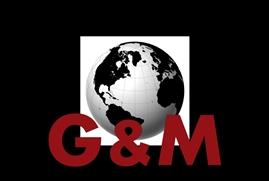 Subscribe to The Globe & Malevolence, your daily intelligence briefing via Noisy Room, Maggie's Notebook,
Gulag Bound, and other key sources.
Oh yeah, it's free -- maybe as long as we are.
---