The line is drawn.
The Republican National Committee & Mitt Romney
vs.
Conservatives, TeaParty, sovereignty & reform activists,
allies of Paul, Gingrich & Palin

For further information and explanation:
MUST SEE TRAVESTY
Video, "Dirty Tricks, Boehner And RNC Rule Additions « Republican CONvention 2012"
thank you,

@OhSuzyQz
 Where was the roll call vote?

Video, "Chaos On The GOP Convention Floor" just before rules were to be reported and/or adopted;
more to come, from the bound
---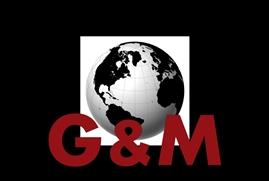 Subscribe to The Globe & Malevolence, your daily intelligence briefing via Noisy Room, Maggie's Notebook,
Gulag Bound, and other key sources.
Oh yeah, it's free -- maybe as long as we are.
---