Update:
On the Obama birth certificate, Arpaio: "It is a fraudulent document."
On Obama's Selective Service application, "We believe that document is fraudulent."
Here is a link to WND.com's USTREAM broadcast.
We wouldn't be too surprised if it becomes overtaxed for bandwidth, in which case we should be able to view it later.
---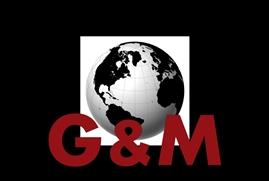 Subscribe to The Globe & Malevolence daily intelligence briefing via Noisy Room, Maggie's Notebook, Gulag Bound, and other key sources.