I found this tonight, in the day's final hour, thinking it a good time for a reminder after the general election of 2012, to post the Gettysburg Address. Then, I saw the date it was delivered by President Lincoln, this day, seven score and nine years ago. I found this tonight, in the day's final hour.
————-
Originally posted as "Gettysburg Reminder, Memorial Day 2012," May 28, 11:33 pm CT, updated with the president's own scripting of his speech.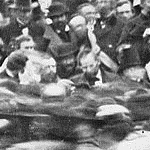 All of America is "this ground."
Are we "here dedicated to the great task remaining before us?"
"…that government of the People, by the People, for the People
shall not perish from the earth."
Video, "The Gettysburg Address – Abraham Lincoln 1863"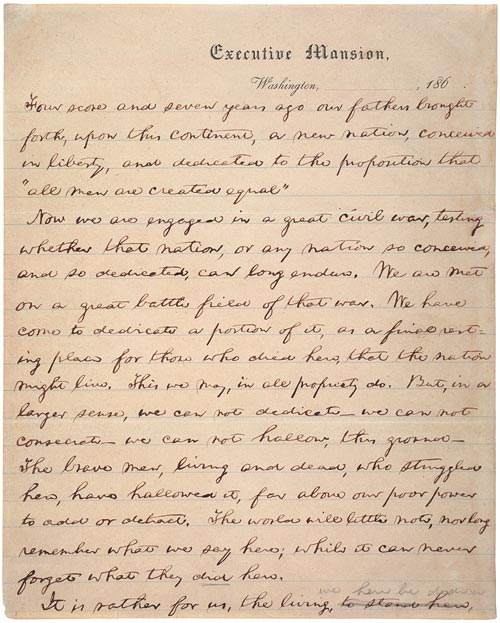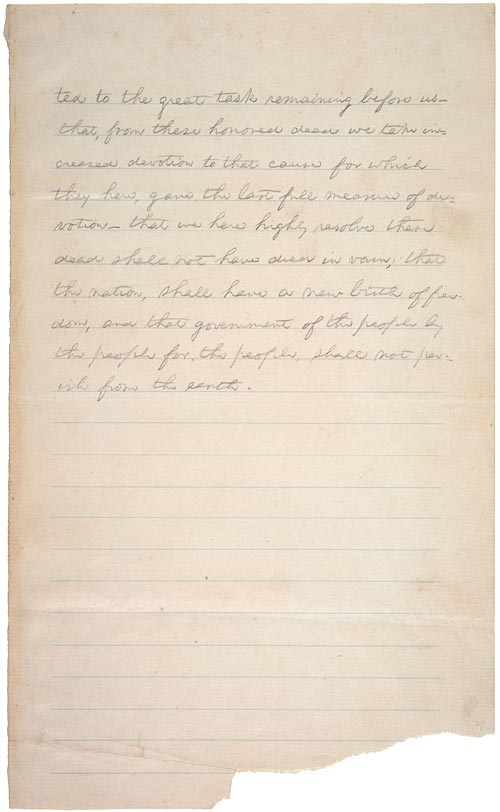 It's not "the economy, stupid."
---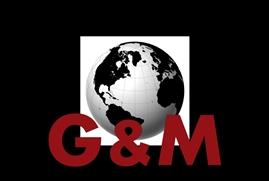 Subscribe to The Globe & Malevolence, your daily intelligence briefing via Noisy Room, Maggie's Notebook,
Gulag Bound, and other key sources.
Oh yeah, it's free -- maybe as long as we are.
---