On August 6, 2010, Fox News reported a two mile wide fish kill near Cat Island, LA.  This was subsequently reported as "gone" on August 7, 2010. These videos were created by a concerned citizen from the area, who contends that seafood from the Gulf is not safe, whatever we are being told.
---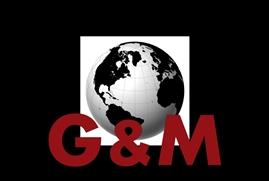 Subscribe to The Globe & Malevolence, your daily intelligence briefing via Noisy Room, Maggie's Notebook,
Gulag Bound, and other key sources.
Oh yeah, it's free -- maybe as long as we are.
---