Allen West commented today on FoxNews' "Fox & Friends," that he is "reconsidering" his membership in the Congressional Black Caucus.
We have provided the context and some of Rep. West's compelling reasons in the following items:
Today's interview:
---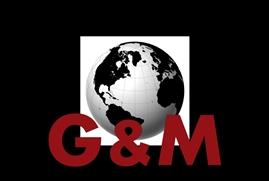 Subscribe to The Globe & Malevolence, your daily intelligence briefing via Noisy Room, Maggie's Notebook,
Gulag Bound, and other key sources.
Oh yeah, it's free -- maybe as long as we are.
---