Document drop: Breaking: DOJ Inspector General will investigate Obama Voting Rights Record

By Michelle Malkin  •  September 13, 2010 04:27 PM

Just obtained this letter from Justice Department Inspector General Glenn Fine to members of Congress informing them that he will open up a review of the Obama administration's selective enforcement of civil rights laws by the Voting Section office of DOJ.

Big news. Good news. Fine is a veteran IG whose meticulous work I cited in-depth in Invasion. You know how the Obama bully boys have treated IGs. Prayers for Fine would be most appropriate.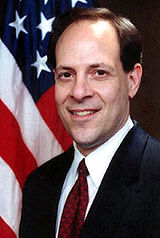 You my learn more about Inspector General Glenn A. Fine:
'Glenn Fine Praised as Model Inspector General," Ari Shapiro, NPR, November 11, 2008
"U.S. Fails to Notify Victims about Prison Furloughs," Charlie Savage, New York Times, September 2, 2010
Brief biography at Department of Justice site
"Glenn A. Fine" in Wikipedia
And the Washington Post's report on this development: "Probe in New Black Panther Case," by Jerry Markon, Tuesday, September 14, 2010
---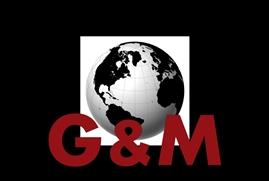 Subscribe to The Globe & Malevolence, your daily intelligence briefing via Noisy Room, Maggie's Notebook,
Gulag Bound, and other key sources.
Oh yeah, it's free -- maybe as long as we are.
---