With incredible guests including Mark Levin, Senator Ted Cruz, Louie Gohmert, Herman Cain, Lt. Col. Allen West, Gary Sinise, Dana Loesch, Dennis Miller, Dr. Ben Carson and so many more. 
Full guest list is here: troopathon.org/schedule
DONATE at (866) 866-6372
Livestream starts TODAY – running NOW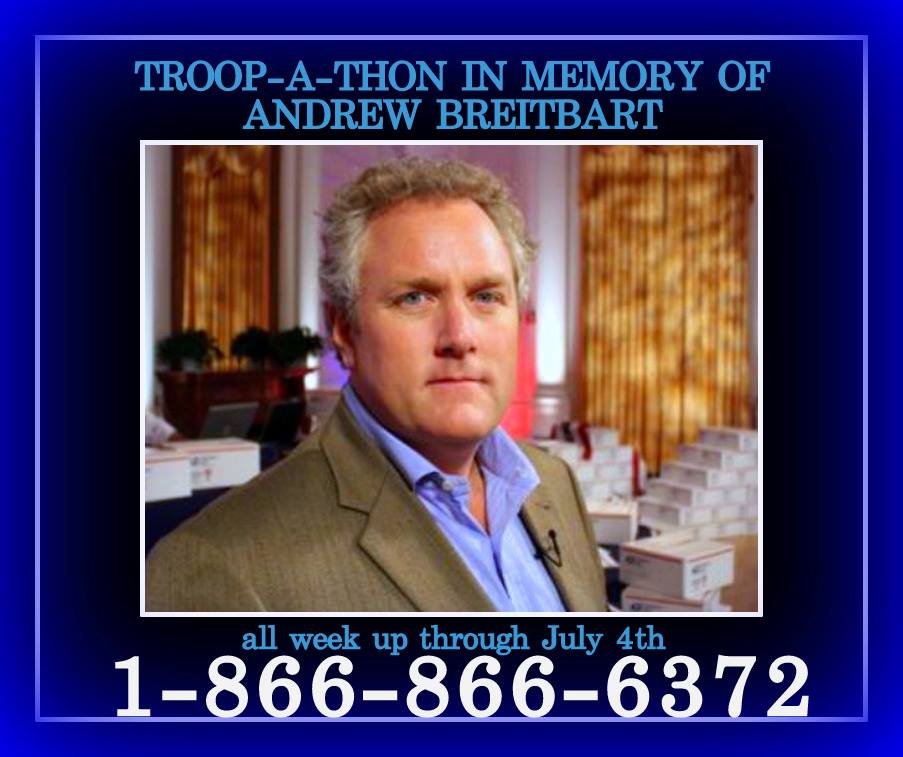 ---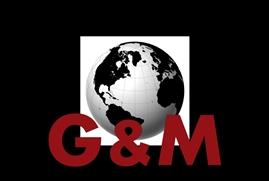 Subscribe to The Globe & Malevolence, your daily intelligence briefing via Noisy Room, Maggie's Notebook,
Gulag Bound, and other key sources.
Oh yeah, it's free -- maybe as long as we are.
---