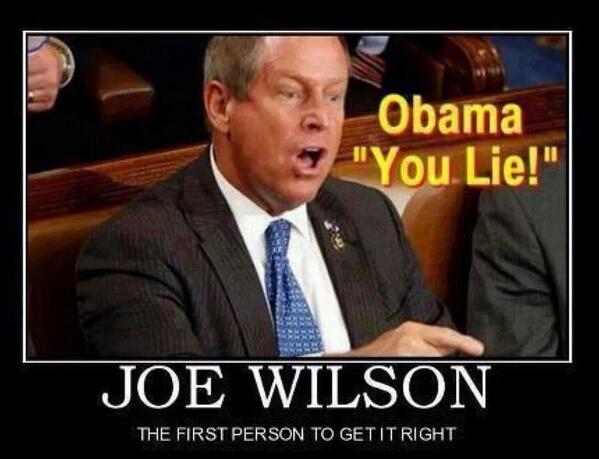 GULAG BULLETIN
Is the health insurance plan for someone you know being cancelled?  He may be able to regain that very coverage. See C. Steven Tucker's "The TRUTH about Preexisting Conditions."  Be advised.  The cancellations have not stopped.
---
C. Steven Tucker
deconstructs Obamacare in 25 minutes at a health care town hall at Marian University with the "
Chicks On The Right
" on November 20, 2013. The event was sponsored by
93.1 WIBC
in Indianapolis, Tilson HR and
Americans For Prosperity – Indiana
. Watch the
video here:
---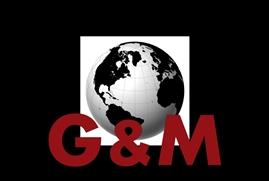 Subscribe to The Globe & Malevolence daily intelligence briefing via Noisy Room, Maggie's Notebook, Gulag Bound, and other key sources.