Okay, okay… we'll revisit one article in honor of #MockObamaDay, but it's really about Obama's NWO-compliant Democrats and Republicans both, making a mockery of the United States Constitution.
If our (corrupt) Congress and courts would only heed reality and align themselves with their duties to uphold the Constitution instead of undermining it to the point of our nation's destruction… it should be a big part of the solution, eh?
July 1, 2011

Constitutionalist activist, Dean Haskins provides a lesson instructing that a "natural born Citizen," according to the United States Constitution, Article 2, Section 1, is an individual born in United States territory, to parents who are both U.S. Citizens.

Further, he introduces the viewer to the Supreme Court case of Minor v. Happersett, which recognized this and thus established binding precedent, the adjudicated recognition of the meaning of the phrase "natural born Citizen" in the Constitution.

Video, "Natural Born Citizen for Dummies," June 28, 2011
Edit, video also shown at "Natural Born Citizen for Dummies"

Of course this means that Barack Hussein Obama II is our U.S. President illegally and spuriously, if Barack Hussein Obama I is indeed his father. And it shows how displaced from legitimacy and reality is our entire United States government at this moment.

"Never before, in the history of the America, have our leaders been so afraid of the rule of law (continues)
---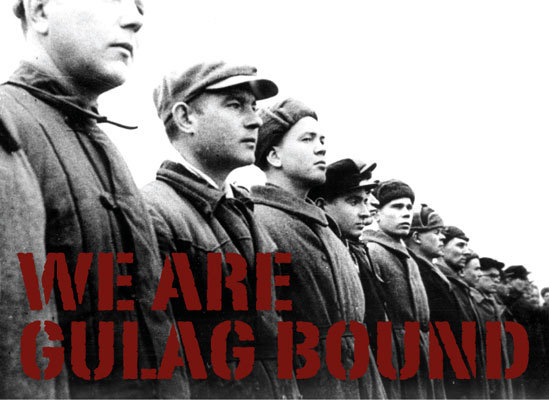 Subscribe to The Globe & Malevolence daily email to get the latest from Noisy Room, Maggie's Notebook, New Zeal, KeyWiki, and Gulag Bound each day.

---

---