ICE Officer, Chris Crane:
"I'd like to begin by quoting Senator Chuck Schumer from this past weekend on NBC's 'Meet the Press.' The quote is his basic description of how he believes the Gang of 8's proposed legislation on comprehensive immigration reform will work. Senator Schumer stated, 'We've come to a basic agreement, which is that first, people will be legalized…Then, we will make sure the border is secure.'  So the plan of the Gang of 8 appears to be legal immigration or amnesty first and then enforcement. That's the big problem for us… We know much stronger interior enforcement is needed but continues to be ignored by the President and others because this is more about amnesty or legalization than truly addressing illegal immigration…"
"Here's my promise to America, if we don't take care of the enforcement part of this first it will never happen. The only thing that will happen is that 11 million illegal aliens will be legalized."
---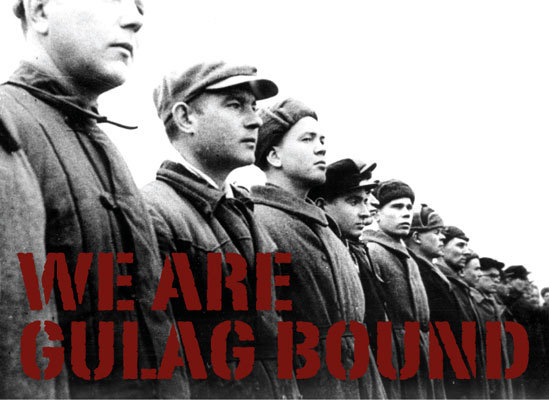 Subscribe to The Globe & Malevolence daily email to get the latest from Noisy Room, Maggie's Notebook, New Zeal, KeyWiki, and Gulag Bound each day.

---

---