To the cry of "Blood, blood, blood on your hands" and "Israel-USA, how many kids have you killed today?", comrades from New Zealand's most militant Marxist group, Socialist Aotearoa, hoisted the Palestinian flag over the US Consulate in Auckland.
---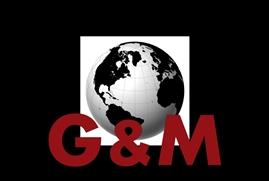 Subscribe to The Globe & Malevolence, your daily intelligence briefing via Noisy Room, Maggie's Notebook,
Gulag Bound, and other key sources.
Oh yeah, it's free -- maybe as long as we are.
---