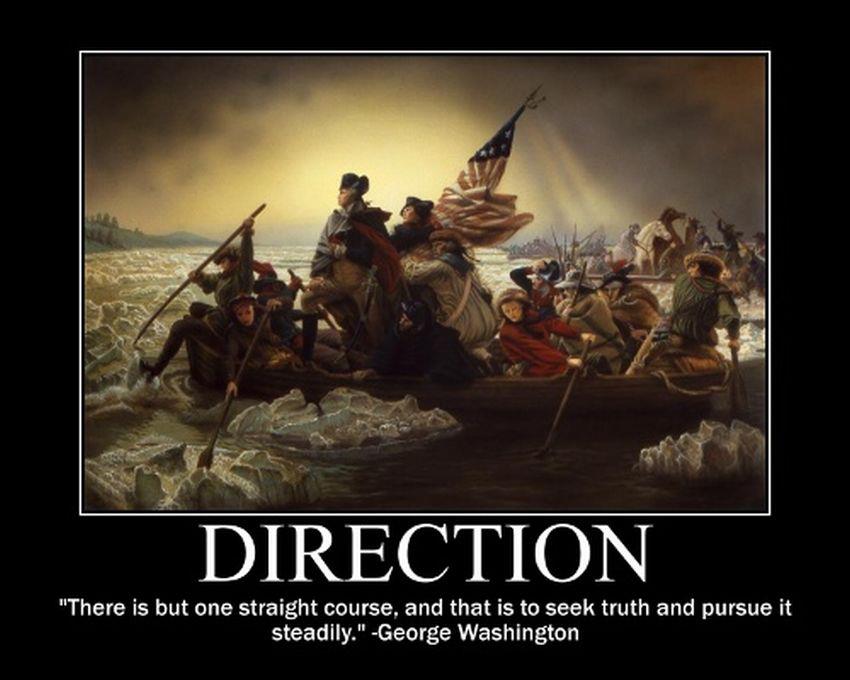 We must see, know, accept, and tell the truth, whatever it is, pray accordingly, and act upon it.
As in other times, from our first great challenge onward, this war was not inflicted upon us by patriotic Americans, but has to be enjoined and finished by them.
As in other times, all the enemy must be seen for all that it is, no matter how far, no matter how close; no matter what banners, labels, and slogans it uses; and all moral resources must be brought to bear, to vanquish it.
If you permit,  we ask you to pray in full accord.
All-Powerful Father in Heaven,

During World War II, Americans and other freedom fighters sacrificed greatly, to protect the world from the scourge of fascist enslavement.

During the Cold War, Americans and other freedom fighters sacrificed greatly, to protect the world from the scourge of Marxist enslavement.

Now, we find the powers that would be, throughout the world and even in America, are largely a rivalry of neo-Marxists and globalist, technocratic fascists, which actually combine forces against our sovereignty and liberty, both national and personal.

Added to this are other attacks, including those of religions of tyranny and subjugation, and that of any usurper and hoarder of hegemonic or clandestine power. Some attacks come upon us suddenly, others are intended to be gradual; some are meant to be felt, others left unsensed.

Please, open our eyes to see all these violations at work and reveal them, so we may free ourselves from all spirits and men of control, enslavement, and the Babel-imperialism You have already defeated, long ago. So empower us, now and into our coming years – even future generations. Our various enemies are showing themselves even now, as of their one evil pit.

Give us victory in The Spirit and in the flesh, by self-abandoning prayer and by decisive action, thorough and lasting, according to Your Sovereign Plan for us and for Your world. May we meet this sovereign responsibility You have given us.

This author would pray in the name of Jesus, Your Anointed One.

So be it.
---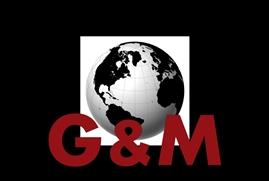 Subscribe to The Globe & Malevolence daily intelligence briefing via Noisy Room, Maggie's Notebook, Gulag Bound, and other key sources.