The National Chairman of the New Black Panther Party, Malik Zulu Shabazz, details his plans for an all black army in Florida.
---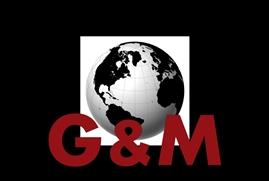 Subscribe to The Globe & Malevolence, your daily intelligence briefing via Noisy Room, Maggie's Notebook,
Gulag Bound, and other key sources.
Oh yeah, it's free -- maybe as long as we are.
---