Education unions are the single biggest reason why most Western education systems are failing.
They are an unmitigated disaster, and for the sake of millions of schoolchildren, they should be countered in every way possible.
From the Concerned Educators Against Forced Unionism, 2011 conference in Washington DC:
Hat Tip:
The Union News
---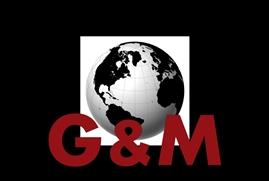 Subscribe to The Globe & Malevolence, your daily intelligence briefing via Noisy Room, Maggie's Notebook,
Gulag Bound, and other key sources.
Oh yeah, it's free -- maybe as long as we are.
---