Democratic Socialists of America honorary chair  Frances Fox Piven is great!  If you are unsure what position to take on an issue, listen to what Fran says -  then do the opposite.

Video, 1/14/2011, "Frances Fox Piven: The Tea Party Is All About Sex,"
Naked Emperor News

Video, 10/23/2010, "Frances Fox Piven on Violence,"
Brenth1029 in YouTube
---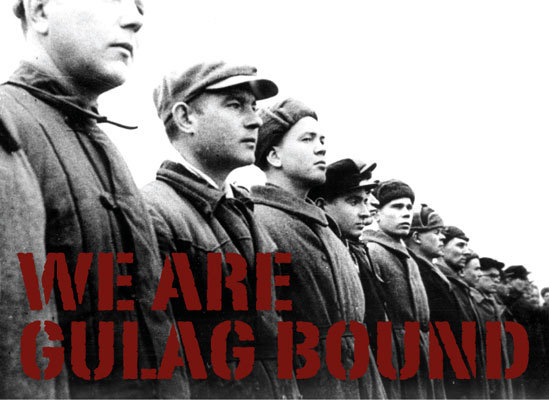 Subscribe to The Globe & Malevolence daily email to get the latest from Noisy Room, Maggie's Notebook, New Zeal, KeyWiki, and Gulag Bound each day.

---

---