And there are very few African-American men who haven't had the experience
of walking across the street and hearing the locks click on the doors of cars.
That happens to me — at least before I was a senator.
There are very few African-Americans who haven't had the experience of getting
on an elevator and a woman clutching her purse nervously and holding her breath.
Of course that happened when I became president, come to think.
---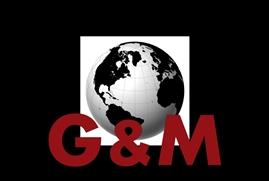 Subscribe to The Globe & Malevolence, your daily intelligence briefing via Noisy Room, Maggie's Notebook,
Gulag Bound, and other key sources.
Oh yeah, it's free -- maybe as long as we are.
---