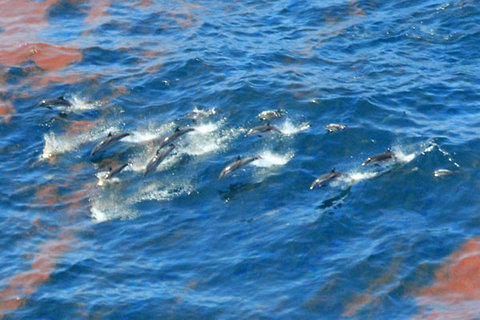 I do not eat seafood from the Gulf of Mexico!
(Caveat: the video included is from Al Jazeera.)
Posted on April 18, 2012 by WashingtonsBlog

The Gulf Ecosystem Is Being Decimated

The BP oil spill started on April 20, 2010. We've previously warned that the BP oil spill could severely damage the Gulf ecosystem.

Since then, there are numerous signs that the worst-case scenario may be playing out:

If you still don't have a sense of the devastation to the Gulf, American reporter Dahr Jamail lays it out pretty clearly:

Continues at Washington Blog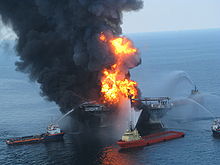 For a review:
You may wish to focus upon these two articles:
---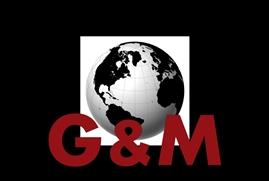 Subscribe to The Globe & Malevolence daily intelligence briefing via Noisy Room, Maggie's Notebook, Gulag Bound, and other key sources.